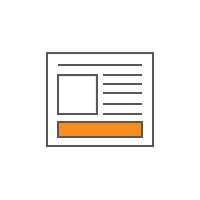 Tap into our expansive network of premium advertisers with recognizable brands to display relevant, personalized, brand-appropriate ads.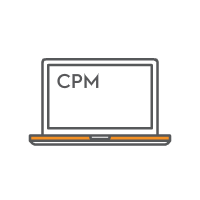 Our self-service platform provides a high level of control and transparency, and our dedicated account managers work one-on-one to assist with account set-up and continuously maximizing your results.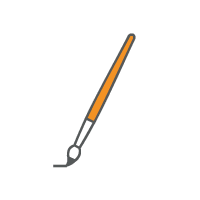 Our groundbreaking ad-building technology tailors the layout of each ad to ensure that it is displayed perfectly in any layout or size, creating beautiful high performing designs with zero delay.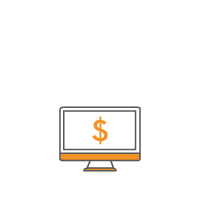 We monetize inventory across desktop, mobile, social and within apps. To preview live samples showcasing our diversity of ad formats, check out the ad section directly below.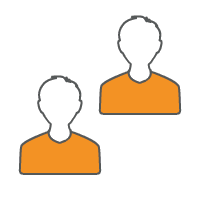 Any impression we can't monetize above your floor price is transparently passed back for you to monetize with your usual partners – so you never lose out on impressions or opportunities.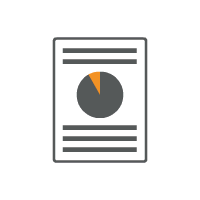 The Marketplace reporting tool lets you easily track campaign performance and revenue in real time. Easily customize reports and graphics and/or export to Excel.